At Eighteen
This series of female Israeli soldiers was taken at the base camp 80, in 2007, at two sessions, during the basic training course.
This series, was taken before the outburst of smartphones, of the social networking phenomenon and of the Instagram; it was at the very beginning of television reality show programs in Israel and their impact on performance and self-representation.
As in Israel there is compulsory recruitment to the army for boys and girls at the age of eighteen, the army is a meeting place for young women from around the country, of various socio- economic strata and entirely different lifestyle.
At IDF Basic training course, most of the girls know in advance where they will serve. What duties will they have to fulfill, and it's mostly clerical positions, which lowers the level of their motivation and desire for achievements in the training course.
The girls entered the world of men, a world without glamour and beauty, straight from Proms parties (Prom of high school graduates). It's quite a sharp transition from "free world" to the army, to the world of rules and regulations. While wearing the uniform uniforms, they undergo the process of adaptation and struggle in an attempt to keep the feminine and unique identity. Time passes slowly, often boring and without much enthusiasm.
Throughout the training, the commanding team implant the conscript "Zionism" and the values of loyalty to the State of Israel; its culminating point is reached when every soldier is required to shout the words" I swear" while holding a weapon and a Bible. In the background is heard a moving song to enhances the level of excitement and commitment.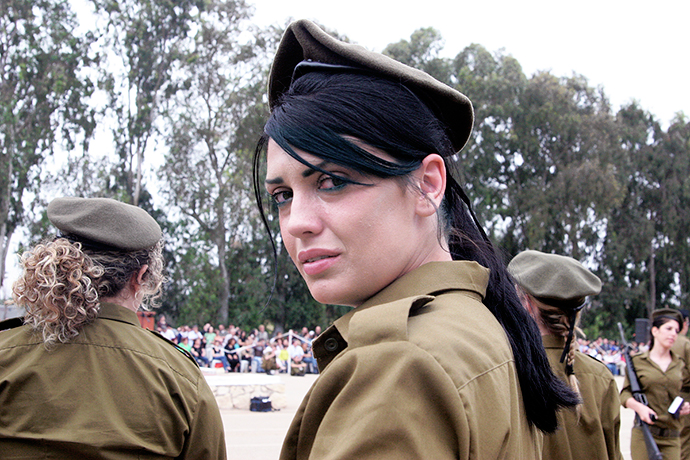 Untitled, At Eighteen, 2007 (29)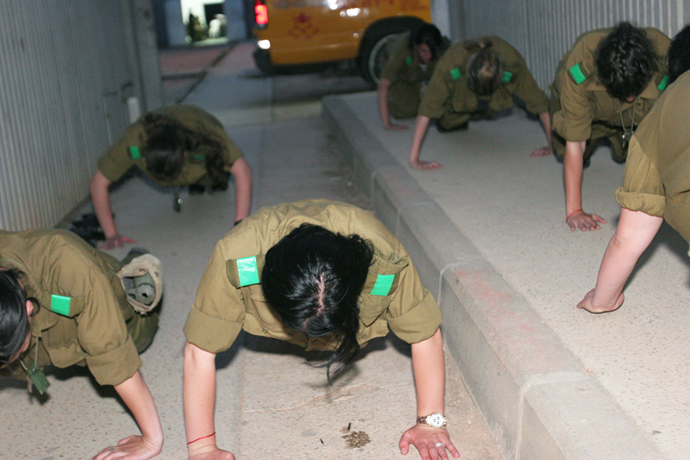 Untitled, At Eighteen, 2007 (4)
Untitled, At Eighteen, 2007 (19)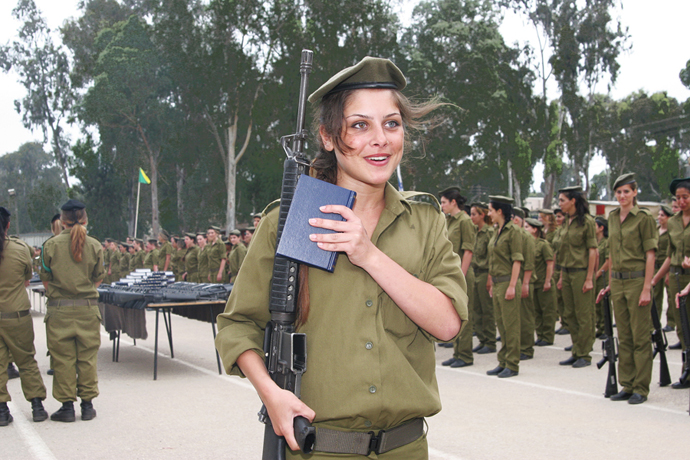 Untitled, At Eighteen, 2007 (20)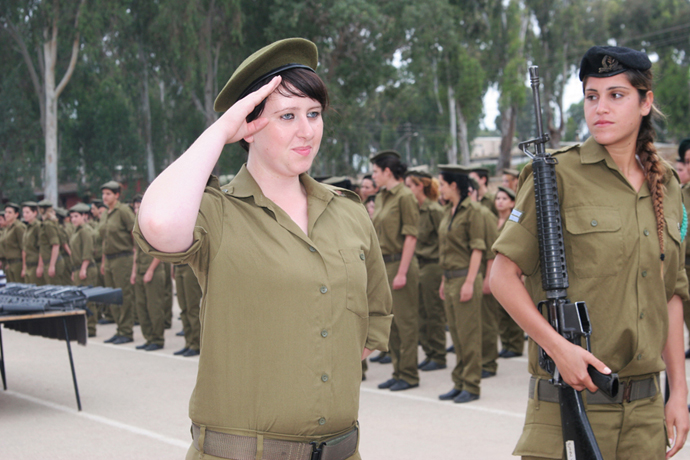 Untitled, At Eighteen, 2007 (25)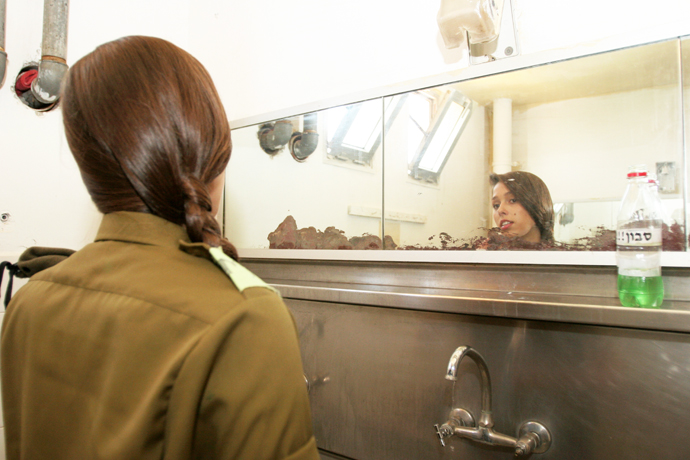 Untitled,At Eighteen, 2007(1)
Untitled, At Eighteen, 2007 (12)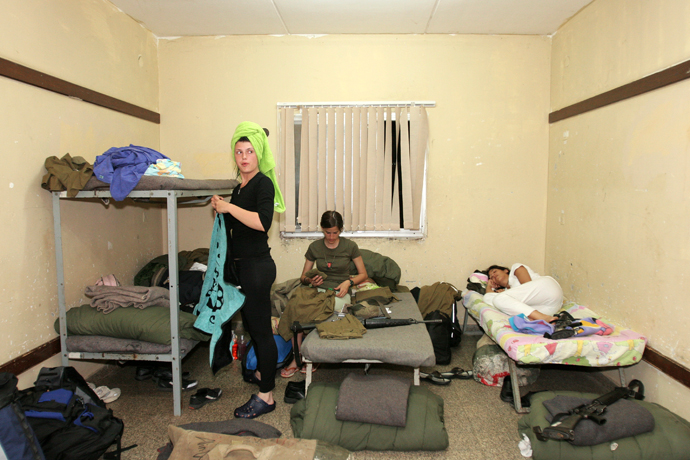 Untitled, At Eighteen, 2007 (2)
Untitled, At Eighteen, 2007 (3)
Untitled, At Eighteen, 2007 (18)
Untitled, At Eighteen, 2007 (7)
Untitled, At Eighteen, 2007 (9)
Untitled, At Eighteen, 2007 (10)
Untitled, At Eighteen, 2007 (11)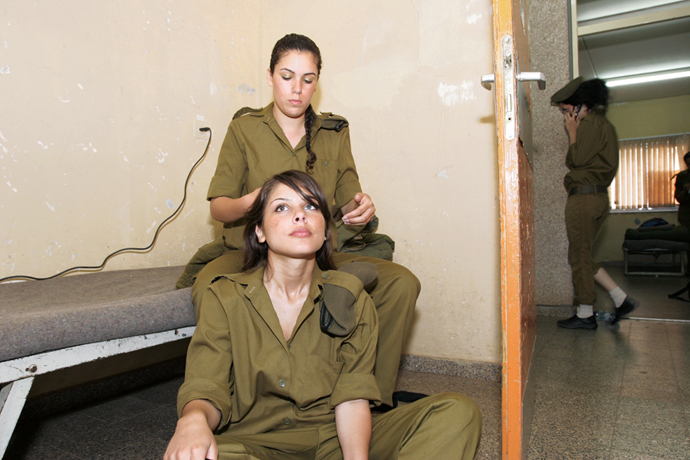 Untitled, At Eighteen, 2007 (13)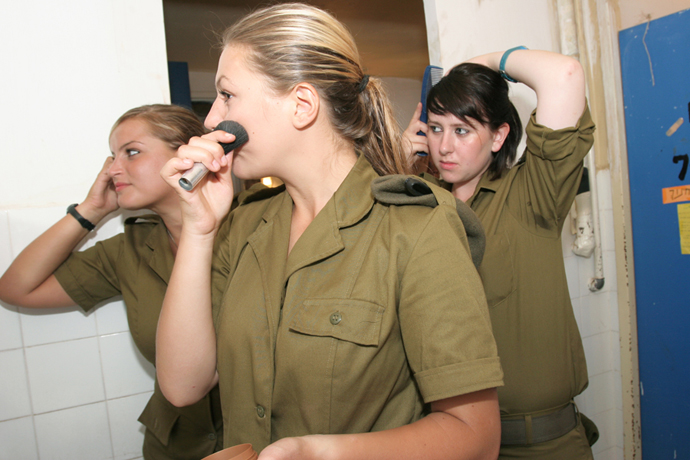 Untitled, At Eighteen, 2007 (14)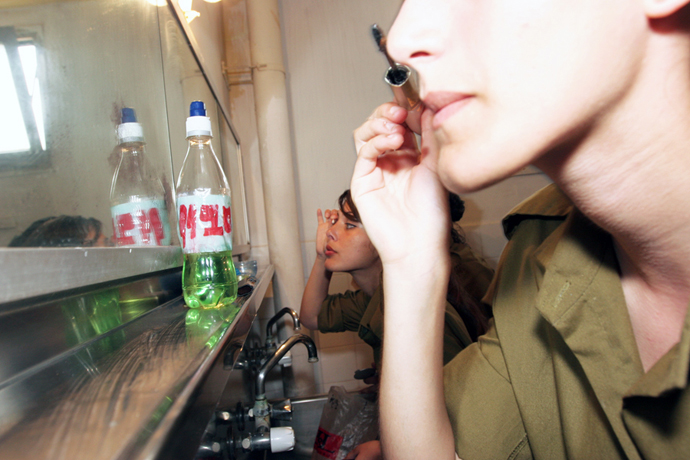 Untitled, At Eighteen, 2007 (15)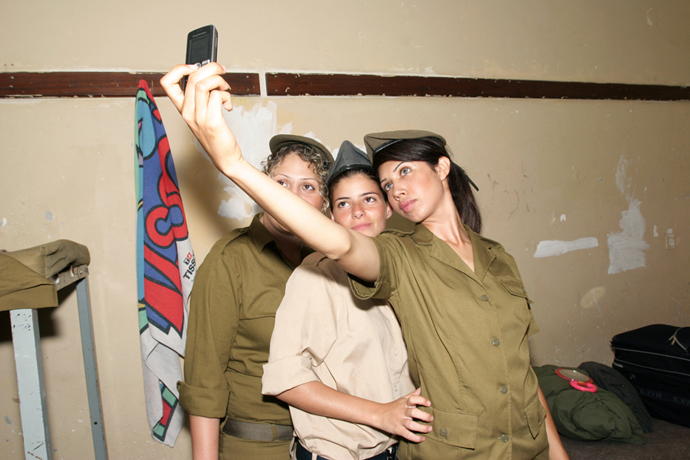 Untitled, At Eighteen, 2007 (16)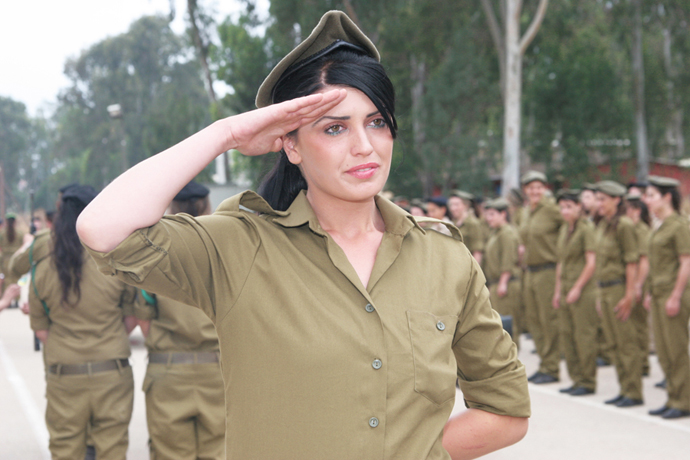 Untitled, At Eighteen, 2007 (22)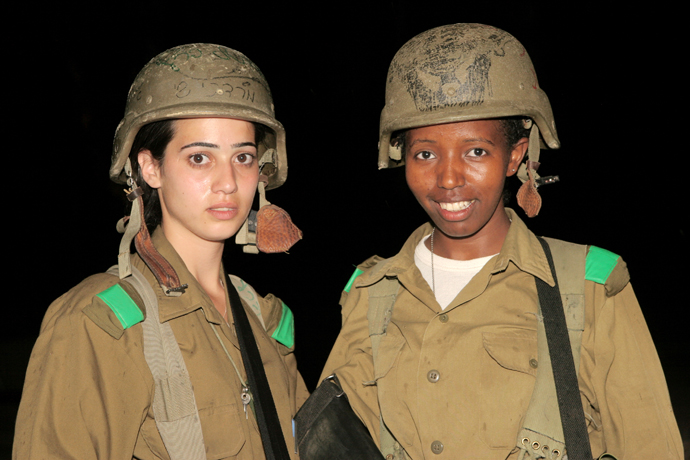 Untitled, At Eighteen, 2007 (28)